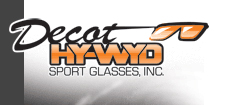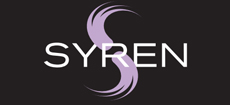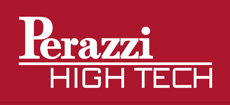 Trap & Clay Target Shotguns & Firearms Consultation
Gray's Shotgun Cache is a premier dealer of a wide range of shotguns for clay target shooters. Our company also offers firearms consultation and sells clay targets, traps, and sporting clay shotguns of many high-end brands.
We have been proudly serving people from across the country in guiding them to find their best shotguns for over 18 years.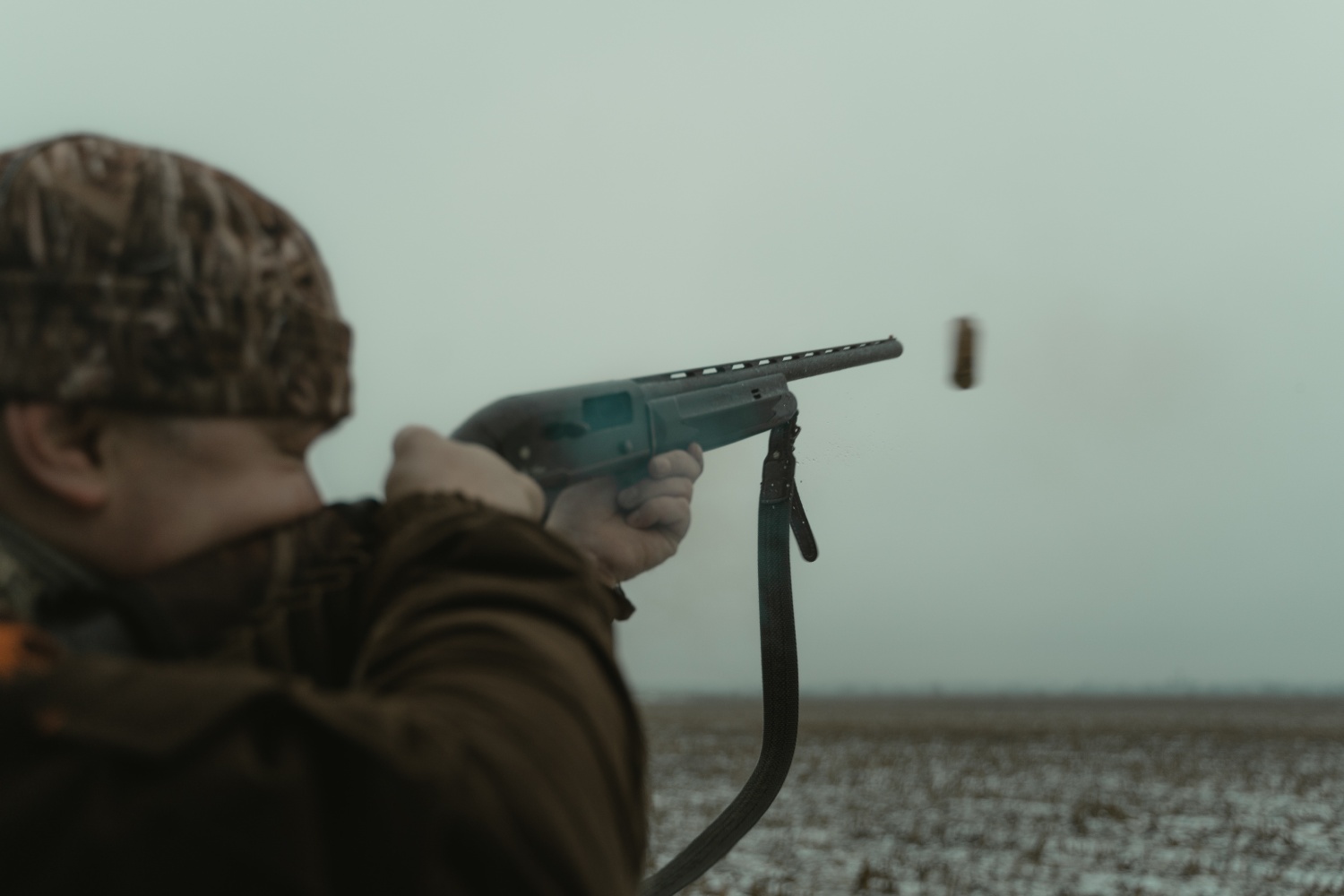 At Gray's Shotgun Cache, we have extensive industry experience and excellent knowledge of shotguns. We understand your perspective and strive to provide you with amazing customer service. Through commitment, experience, and expertise, we want to establish relationships that will last a lifetime. We will give our best to help you select the barrels, stocks, and triggers that work best for your needs.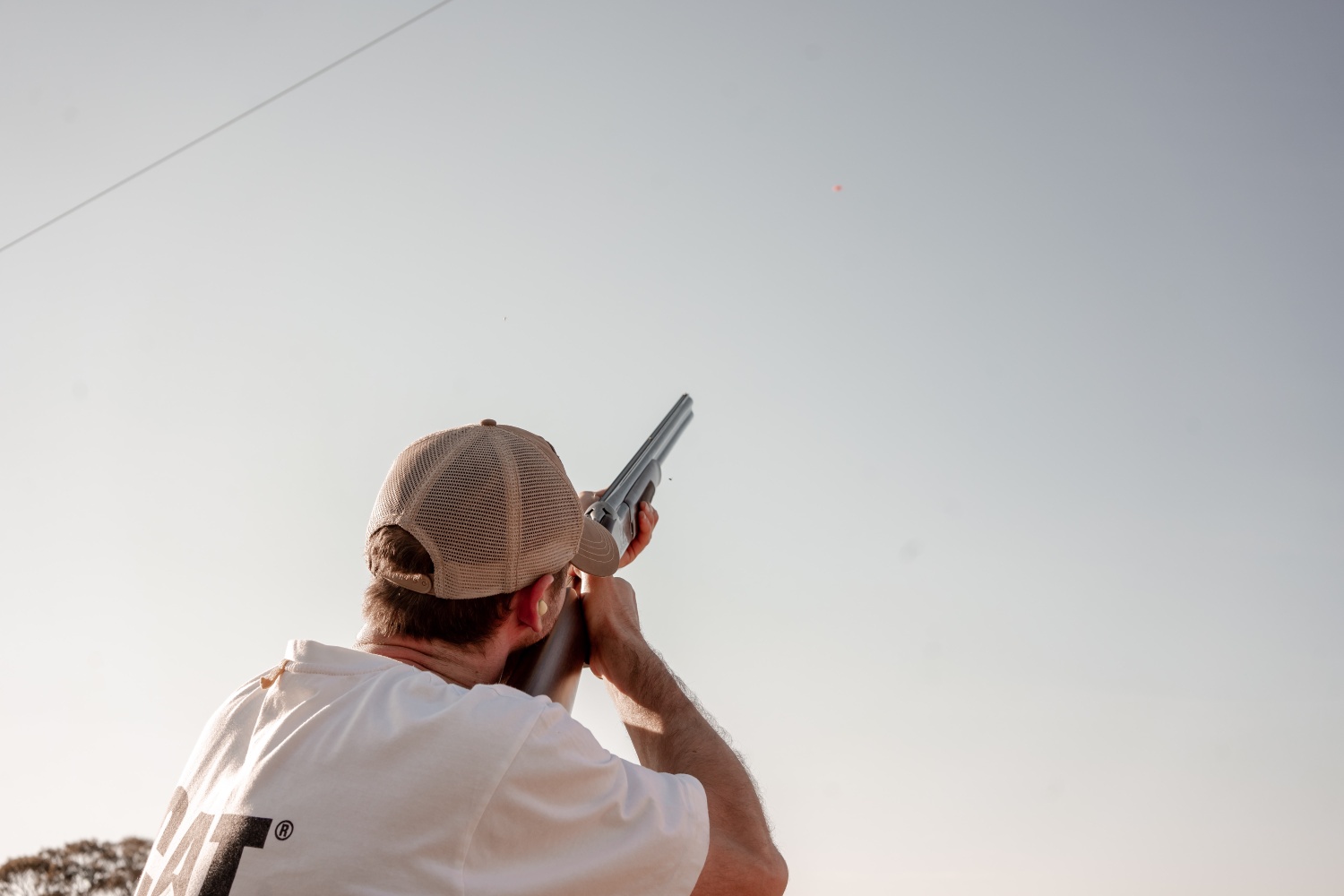 Gray's Shotgun Cache brings a different approach to quality shotgun information. Our dedicated technician can answer your questions and provide expert assistance in reviewing the available guns and accessories in our online store.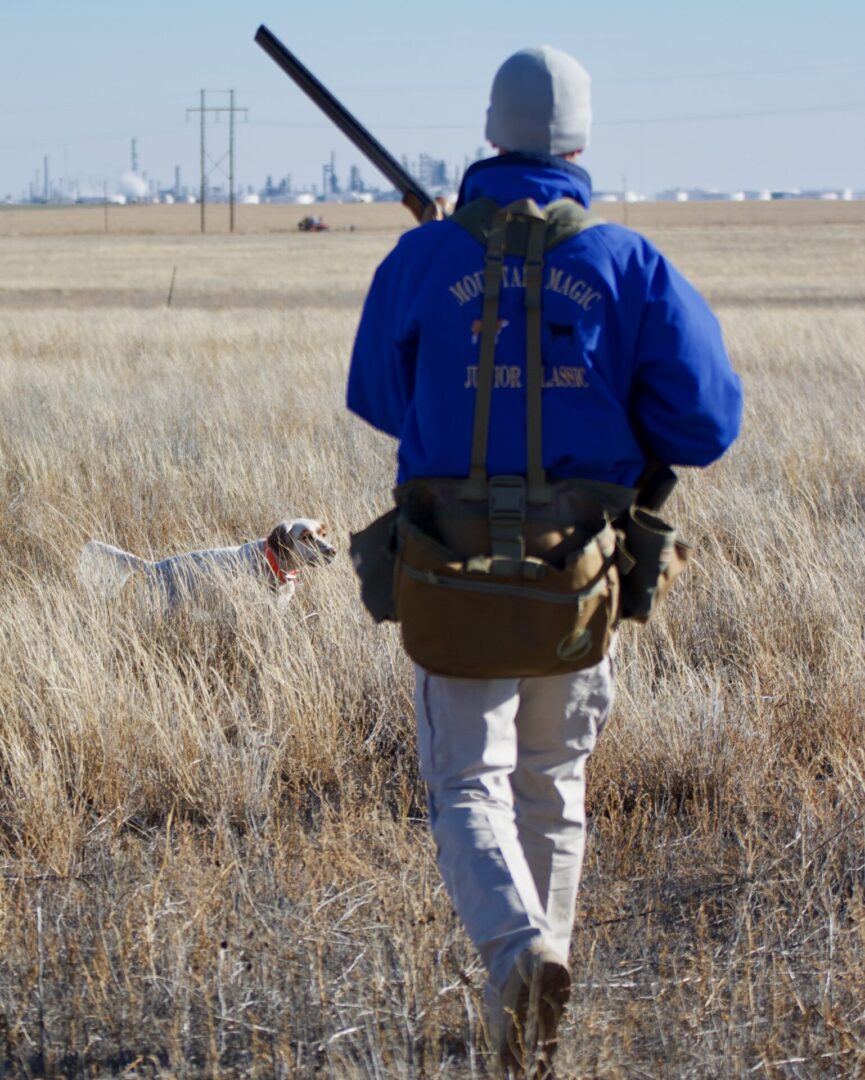 At Gray's Shotgun Cache, we can help you customize your gun. With our experts, you can make your shotgun to your desired specifications. Our selection covers a vast price range. Our goal at Shotgun Cache is to provide quality shotguns and products in a higher-level web experience. We have added more in-depth product descriptions and multiple pictures of every shotgun in stock for your convenience.
From one sportsman to another, let us make you a gun you'll love to shoot.