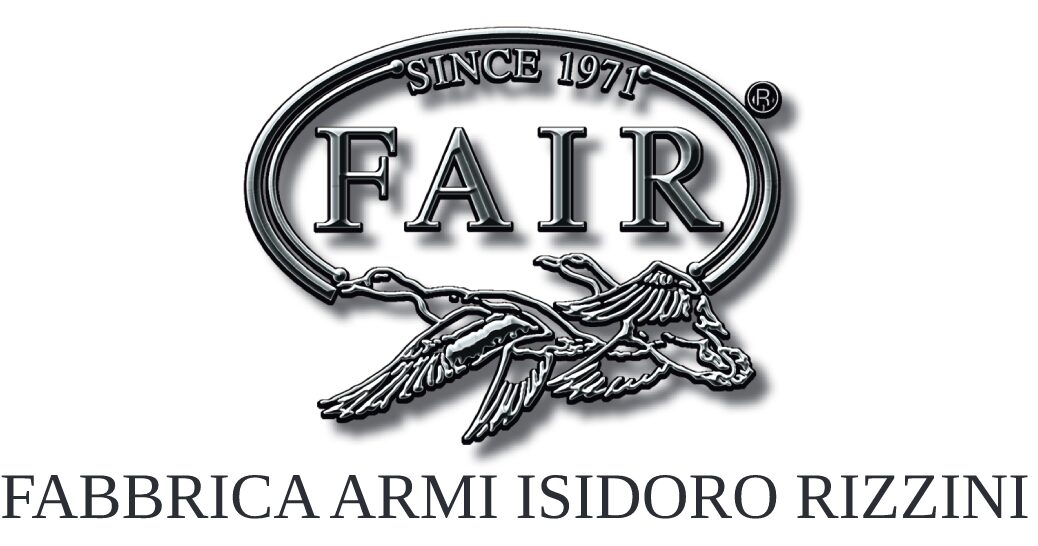 Helping You Find Technically
Advanced Firearms
Gray's Shotgun Cache is a service for customers who demand a technically advanced and highly reliable product. We enable you to find the best chance of success at your shooting games. Our professionals are experts in the latest trends in shooting competition and equipment.
You can rely on us for updated information and products.
At Gray's Shotgun Cache, our focus is on technical innovation. We have acquired the ranking F.AI.R.® 2nd among Italian over-and-under manufacturers. Our manufacturing expertise has accumulated over forty years of experience in producing top-quality shotguns.
Gray's Shotgun Cache has also achieved the official presentation of the "ISIDE" side-by-side shotgun range.
Gray's Shotgun Cache works closely with USA shooting and some gun clubs. We are experts who provide the most up-to-date gun safety knowledge. We believe in safe practices and updated information. Therefore, we go to clubs to share our wisdom.
If you need any other information, please connect today.